Graduating students! Use this page as a resource as you prepare for graduation and discover the many opportunities available to you. Check back with us here and on the announcements page for the most recent information.
University Commencement Ceremony
The Columbia University Commencement ceremony of the 269th academic year will take place on Wednesday, May 17, 2023 at 10:30 a.m. (EDT).
School Ceremonies
Each of Columbia's nineteen schools, colleges, and affiliate institutions conduct their own graduation event to honor the accomplishments of their graduating class. Sometimes called Class Day or Graduation Ceremony, these celebrations are typically smaller in size and more intimate than University Commencement. 
Regalia
Regalia is mandatory for University Commencement. However, individual schools may have different requirements for their class day and graduation ceremonies. All academic attire, including the cap and gown, is ordered through the Columbia University Bookstore. Check with your individual school on regalia requirements and any unique instructions prior to placing your order.
GRADUATION CHECKLIST
This checklist will help you prepare for graduation. If you need additional information, please email the Commencement Office at [email protected].
To be considered for a degree or certificate and to obtain a diploma, you must file an application with your school or department. If you have not already done so, please visit the website of the Office of the University Registrar.
GRADUATE COMMUNICATIONS
Are you receiving graduate communications from the Commencement Office? If not, check your spam folder or contact your individual school to get on the list for the next e-blast. If you missed the last message from us, click below to see what was sent!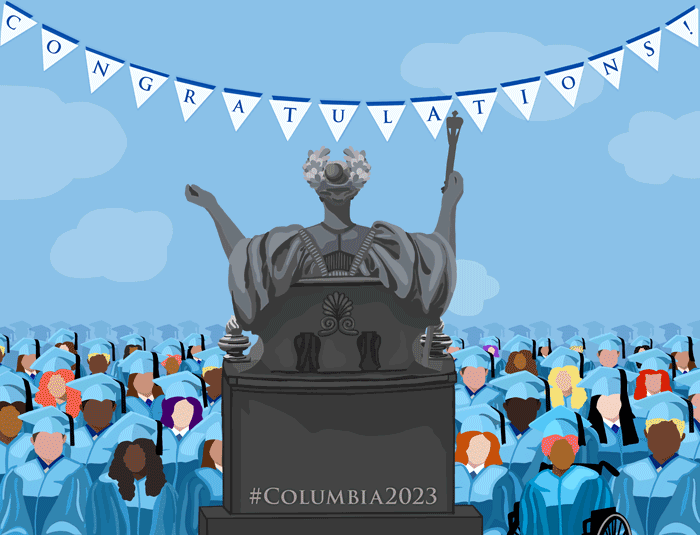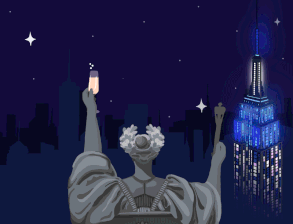 ACCESSIBILITY
Columbia University is committed to ensuring that Commencement Week is accessible to all graduates, family, and friends. If you need an accommodation for a ceremony, please contact Disability Services.
CREATE & SHARE YOUR STORIES
Walk down memory lane! Who made your time at Columbia exceptional? Who are you celebrating Commencement with? Tag Columbia and use #Columbia2023