Congratulations Class of 2021
Relive the Celebration!
In case you missed it, watch videos from this year's Commencement Season.
Musical Showcase
Watch the music videos made for our Commencement 2021 celebration.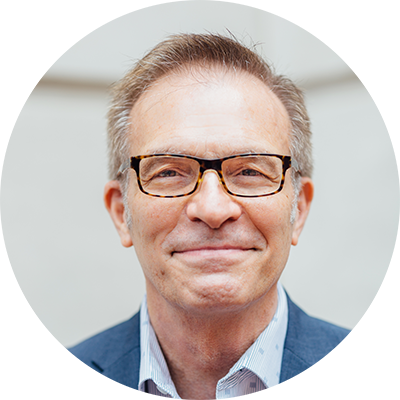 "I have no doubt that the creativity and imagination each of you individually have developed here will enable you to meet every challenge with the same determination that you displayed in completing your senior year here." 
— Dean James J. Valentini, Columbia College
"As Columbia engineers and applied scientists, you are prepared to be the creators and the leaders of tomorrow. You truly embody our School vision—Columbia Engineering for Humanity. And I am confident that you all are well prepared to meet the needs of this moment and to flourish. And you won't be doing it alone! No matter where your journey takes you—you will always be a Columbia engineer, part of a community that is committed to supporting one another and to bringing to life our Engineering for Humanity vision." 
— Dean Mary C. Boyce, The Fu Foundation School of Engineering and Applied Science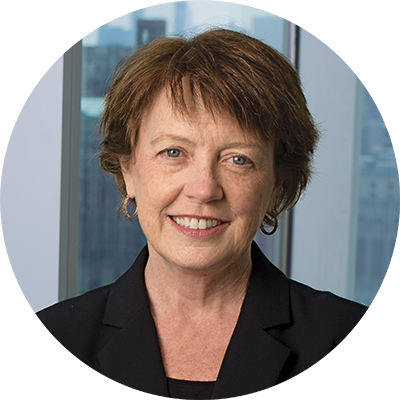 Check out more photos taken by our University photographer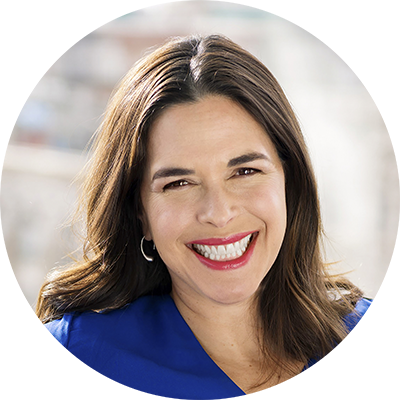 "Your story is without compare. Whenever you find yourself afraid or in doubt of your abilities, just tell yourselves the story of the Barnard Class of 2021 and your part in it. Tell it to your friends, your partners, and one day, perhaps, to your daughters."
— President Sian Leah Beilock, Barnard College
"Members of the Columbia GC class of 2021, I hope you appreciate how valuable you and your fellow GSers have been to the intellectual life of Columbia. You represent the cutting edge of American and international undergraduate education, and you have proven yourselves through your academic accomplishments and your dedication to one another and Columbia. We are privileged to count you life-long members of the Columbia intellectual and alumni communities."
— Dean Lisa Rosen-Metsch, School of General Studies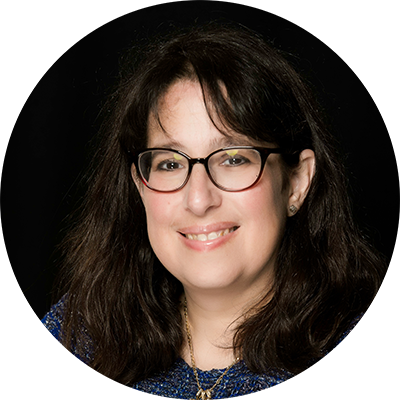 Fill the lookbook with your memories! 
Did you party at Grad Walk or snap a pic with the virtual photo booth? Or maybe you created your own special Grad Walk at home! Tag Columbia and use #RoarLions2021

"This past year has been a year like no other year any of us have experienced. We have been apart physically, and we have been apart along invisible, heartbreaking barriers. The challenge I pose to you, our talented Class of 2021 is—how will you bring all of these things that have been torn apart back together?"
— Interim Dean Troy J. Eggers, School of Professional Studies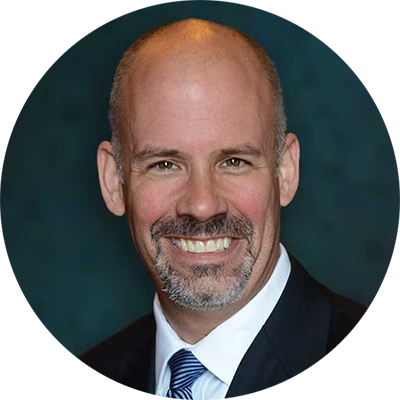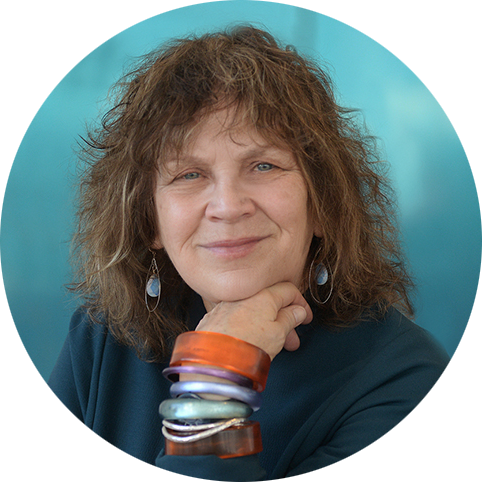 "The level of mastery you have collectively achieved, enables you to tell the stories, present the ideas, and create the conditions that will move the hearts of the world. Being an artist is never an easy path. It always requires great courage and risk, and it may seem even more so now, but in fact, at this time, it also can become a position of incredible strength." 
— Dean Carol Becker, School of the Arts
Partner Showcase
See videos from our partners celebrating the Class of 2021.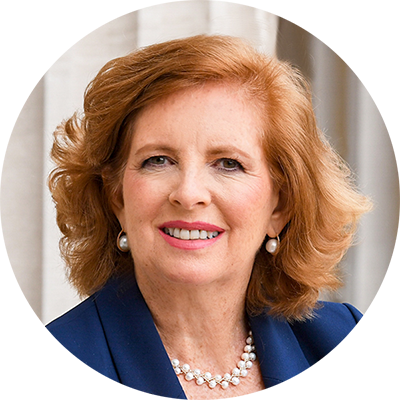 "Our graduates are committed to professional lives infused with public purpose. And I believe these years have strengthened that sense of purpose and equipped them with the intellectual tools and enhanced personal attributes needed to make a difference."
— Dean Merit E. Janow, School of International and Public Affairs

"They are advocates, agitators, and activists, working shoulder to shoulder with the most vulnerable among us. They have a vision for the future in which equity and human dignity are paramount–and they stand ready to make that vision a reality."
— Dean Melissa Begg, School of Social Work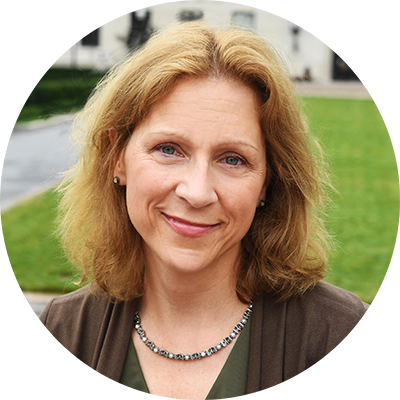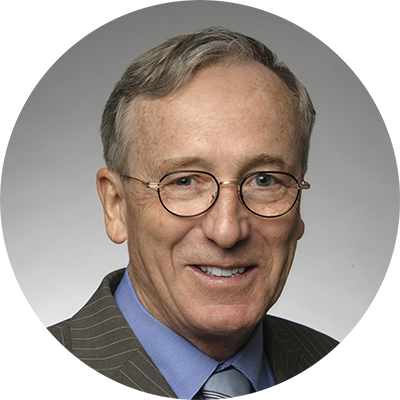 "The 2021 graduating class did not shy away from treating patients in the midst of a pandemic that posed serious personal risks to them. They have proven to be resilient, helping to invent and adapt to a workplace that needed to be reconfigured in major ways."
— Dean Christian S. Stohler, College of Dental Medicine
Student Stories
Learn more about how the graduates of the Class of 2021 are doing their part as community leaders.

"Congratulations, graduates, you made it! This journey has been truly unforgettable, and I hope you feel as proud of all that you have accomplished as I do. Today, you enter the world together as Columbia graduates. I am confident that you are positioned for incredible success." 
— Dean Costis Maglaras, Columbia Business School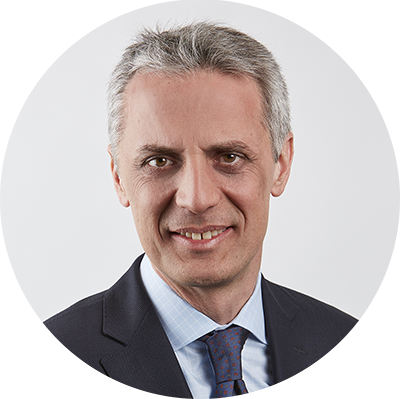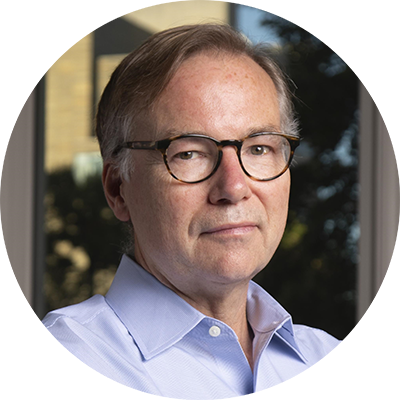 "When the world goes haywire, we journalists go to work. This year, you came to Columbia to report on the biggest stories in years, in difficult conditions, and you inspired our faculty with your commitment like no class in memory." 
— Dean Stephen W. Coll, Graduate School of Journalism

"I had the privilege of presiding over a global celebration of these great future scholars and leaders, whose knowledge, skill, and commitment to building a smarter, healthier, more equitable and just world are needed now more than ever."
— President Thomas R. Bailey, Teachers College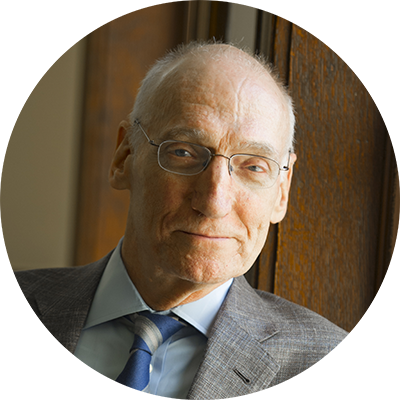 Award Recipients
Learn more about the faculty, graduate student instructors, and alumni who have received recognition as part of this year's Commencement festivities.
"It is your generation's unique and particular capacities to reject binaries and boundaries of all kinds – across gender, race or ethnicity, but also between art and life, the individual and the collective, the local and the global, past and future, the virtual and the real, idealism and pragmatism, research and practice, or between one discipline and another—that gives us hope in the specificity of this present moment and the unique opportunities that lie ahead to imagine and realize a more equitable and resilient planet."
— Dean Amale Andraos, Graduate School of Architecture, Planning and Preservation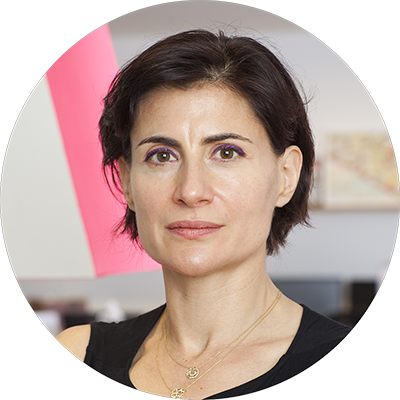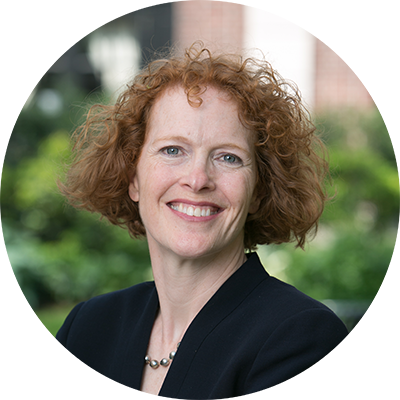 "As law students, they have learned that justice must be blind—administered impartially and without favor. But now, as they prepare to assume their legal vocation, they do so with eyes wide open."
— Dean Gillian Lester, Columbia Law School
"Nursing has taken center stage during [the twin pandemics of COVID and racism], with the COVID crisis shining a spotlight on nurses' contributions to society. We're being universally hailed for our courage, for putting our lives on the line to help those stricken with COVID, and for our compassion in the face of this unprecedented tragedy… The competencies we've been marshaling against COVID are the bedrock values of our profession. These values represent a commitment we each make the day we decide to become a nurse—no matter what is happening in the world, no matter what circumstances might arise as our careers evolve." 
— Dean Lorraine Frazier, School of Nursing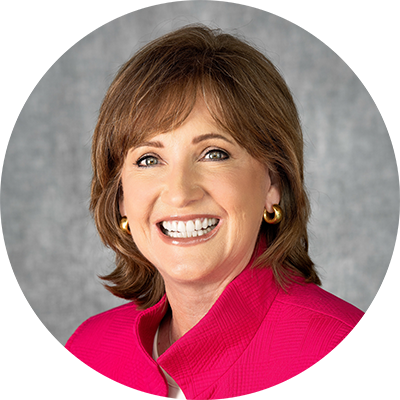 All Things Commencement
From how it was created to the most inspiring speeches, learn all there is to know about Commencement at Columbia!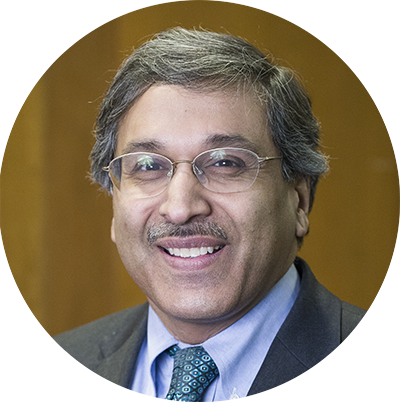 "The women and men graduating today are poised to help us improve health by taking excellent care of their patients, making groundbreaking discoveries that advance care, teaching future generations, and advocating for equity and justice because health is a fundamental human right."
— Dean Anil K. Rustgi, Interim Executive Vice President and Dean of the Faculties of Health Sciences and Medicine
"You've got work to do. But here's the good news, Class of 2021: you have the capacity to create knowledge, build solutions from the evidence, the courage to meet these challenges with rigorous science, and lead with success. Armed with these core public health values and capabilities, you are now equipped to commence your journey and lead on these issues in the real world. And you are needed." 
— Dean Linda P. Fried, Mailman School of Public Health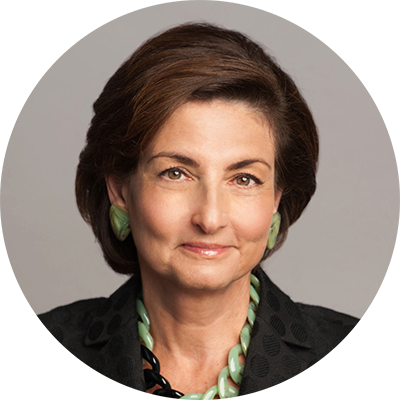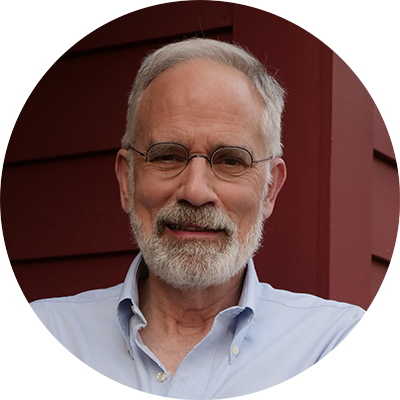 "[They] have been toiling and disciplining themselves for many years in order to reach this day, in which they will be granted the highest degree offered by this world-renowned house of learning."
— Dean Carlos J. Alonso, Graduate School of Arts and Sciences

Explore the archive of the Columbia Alumni Association's (CAA) series of specialized online events for new graduates covering everyday challenges, professional skill-building, Columbia's alumni services, and more.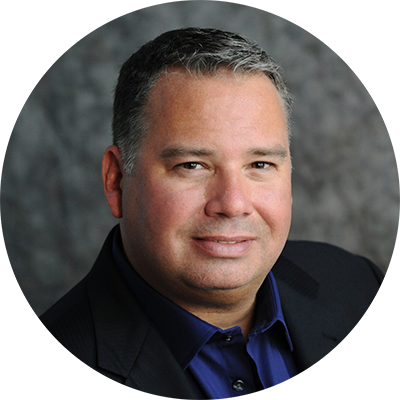 "Dear Class of 2021, You should be so proud of yourselves! Your resilience during this challenging year has been stunning. Cheers!!!" 
— Dr. Glen Gillen, Director, Programs in Occupational Therapy

"You have been forged during a unique time in history and likewise you will be in a unique position to lead the profession through this century. Go out and spread your sparkle and share your Columbia best. Congratulations Class of 2021."
— Debra Clayton Krasinski, Director of Program in Physical Therapy